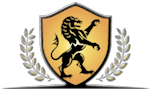 We currently refer to Asia and Europe as the entry-level segment for
Between 3 and 5 new

DON PLAZA

Hotels are to be built by the end of 2023. Verified offers are already available for review.
The number of offers to take over hotels worldwide has increased significantly after COVID 19.
We are interested in buying or renting